Corsica Ferries
Information about Corsica Ferries
Corsica Ferries have a fleet of 11 ships and are the premier ferry operator on the Western Mediterranean carrying more than 1 million passengers annually aboard their ferries running to and from France and Italy to Corsica.
In addition to passenger ferries Corsica also operate a freight service from Toulon, Nice, Savona and Livorno to Corsica.
Onboard all Corsica Ferries are renowned restaurants from the Chaîne des Rotisseurs Group where you can be guaranteed delightful international cuisine of the highest quality.
Ajaccio to Nice

up to 3 crossings per week
6hrs 15mins
Nice to Ajaccio

up to 3 crossings per week
6hrs 15mins
Ajaccio to Toulon

up to 2 crossings per day
7hrs 55mins
Toulon to Ajaccio

up to 2 crossings per day
7hrs 55mins
Nice to Bastia

up to 2 crossings per day
5hrs 30mins
Bastia to Nice

up to 2 crossings per day
5hrs 30mins
Nice to Calvi

up to 2 crossings per day
5hrs 45mins
Calvi to Nice

up to 2 crossings per day
5hrs 45mins
Nice to Ile Rousse

up to 2 crossings per day
5hrs 45mins
Ile Rousse to Nice

up to 2 crossings per day
5hrs 45mins
Bastia to Livorno

up to 3 crossings per day
3hrs 30mins
Livorno to Bastia

up to 2 crossings per day
4hrs
Bastia to Savona

up to 2 crossings per day
6hrs 15mins
Savona to Bastia

up to 2 crossings per day
6hrs 30mins
Livorno to Golfo Aranci

up to 2 crossings per day
7hrs 45mins
Golfo Aranci to Livorno

up to 2 crossings per day
10hrs
Toulon to Ile Rousse

up to 3 crossings per week
6hrs 45mins
Ile Rousse to Toulon

up to 3 crossings per week
7hrs 15mins
Driving Abroad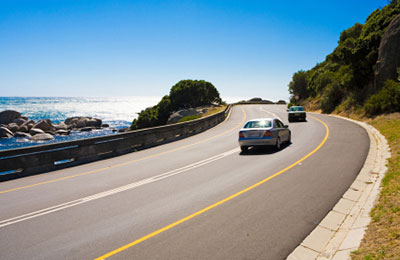 Taking Pets Abroad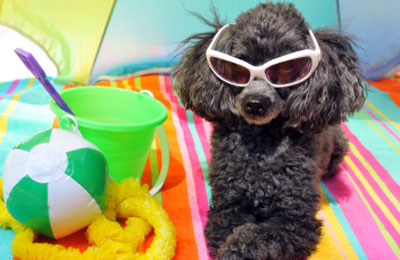 Travel Advise