Color Line
Information about Color Line
Color Line, created in 1990 following the merger of Norway Line and Jahre Line.
Color Line is Norway's largest cruise ferry line. It has a fleet of nine ships carrying up to 4.5 million customers annually. Color Line operates five international ferry services between eight ports in: Norway, Germany, Denmark and Sweden.
The company acquired the Larvik Line and Scandline entered the group in September 1998. Today the ferry operator's ships offer onboard comfort and facilities for all age groups, from tax free shopping to play areas.
Color Line Ferry offers a wide range of cabins on the ships from the five-star Color Class suites to one-star cabins. The size and standard of a cabin within each category may vary and not all cabin categories are available on all Color Line ships.
Hirtshals to Kristiansand

up to 2 crossings per day
3hrs 15mins
Kristiansand to Hirtshals

up to 2 crossings per day
3hrs 15mins
Hirtshals to Larvik

up to 2 crossings per day
3hrs 45mins
Larvik to Hirtshals

up to 2 crossings per day
3hrs 45mins
Kiel to Oslo

up to 7 crossings per week
20hrs
Oslo to Kiel

up to 7 crossings per week
20hrs
Sandefjord to Stromstad

up to 4 crossings per day
2hrs 30mins
Stromstad to Sandefjord

up to 4 crossings per day
2hrs 30mins
Color Line Ferry Port Map
Driving Abroad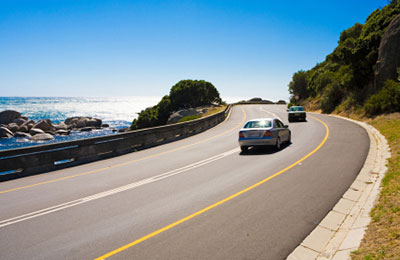 Taking Pets Abroad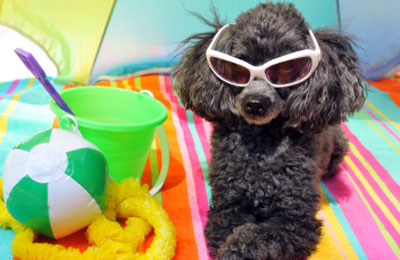 Travel Advise