Blue Star Ferries
Information about Blue Star Ferries
Blue Star Ferries has its headquarters in Athens and is one of the biggest ferry operators in Greece. The company employs over 600 people and its latest figures show that it dealt with over 143,000 freight units.
Blue Star and Superfast Ferries are both subsidiaries of the Attica Group.
Blue star has a fleet of 10 ferries and serves Kos, Rhodes, Leros, Kalymnos, Patmos, Astipalea, Symi, Tilos, Nissiros, Lipsi and Kastelorizo. It runs very regular sailings in the Adriatic Sea between the Greek ports of Igoumenitsa and Patras as well as the Italian port of Bari. The Blue Star fleet offers superior comfort on all their vessels with air conditioned cabins with internet access, ala carte restaurants, conference facilities and tea and coffee lounges, gift shops and boutiques.
The company has built up a well deserved reputation for taking care of the shipping environment and became the first Greek passenger ferry companies to receive an Environmental Management System accreditation.
Amorgos/Aegiali to Astypalea

up to 3 crossings per week
1hr 25mins
Amorgos/Aegiali to Donoussa

up to 3 crossings per week
40mins
Amorgos/Aegiali to Naxos

up to 3 crossings per week
2hrs 5mins
Amorgos/Aegiali to Paros

up to 3 crossings per week
3hrs 20mins
Amorgos/Aegiali to Piraeus

up to 3 crossings per week
8hr 5mins
Amorgos/Katapola to Iraklia

up to 3 crossings per week
1hr 45mins
Amorgos/Katapola to Koufonissi

up to 3 crossings per week
40mins
Amorgos/Katapola to Naxos

up to 3 crossings per week
3hrs
Amorgos/Katapola to Paros

up to 3 crossings per week
4hrs 15mins
Amorgos/Katapola to Piraeus

up to 3 crossings per week
9hrs
Amorgos/Katapola to Schinoussa

up to 3 crossings per week
1hr 25mins
Donoussa to Astypalea

up to 3 crossings per week
2hrs 20mins
Donoussa to Naxos

up to 3 crossings per week
1hr 10mins
Donoussa to Piraeus

up to 3 crossings per week
7hrs 10mins
Ios to Naxos

up to 5 crossings per week
3hrs 15mins
Ios to Paros

up to 5 crossings per week
5hrs 30mins
Ios to Piraeus

up to 5 crossings per week
9hrs 10mins
Ios to Santorini

up to 5 crossings per week
55mins
Iraklia to Koufonissi

up to 3 crossings per week
50mins
Iraklia to Naxos

up to 3 crossings per week
1hr
Iraklia to Paros

up to 3 crossings per week
2hr 15mins
Iraklia to Piraeus

up to 3 crossings per week
7hrs
Iraklia to Schinoussa

up to 3 crossings per week
5hrs
Kalymnos to Astypalea

infrequent crossings
2hrs 20mins
Kalymnos to Kos

up to 3 crossings per week
1hr
Kalymnos to Nisyros

up to 2 crossings per week
2hrs 50mins
Kalymnos to Piraeus

up to 3 crossings per week
10hrs
Kalymnos to Rhodes

up to 3 crossings per week
7hrs 50mins
Kalymnos to Tilos

up to 2 crossings per week
4hrs 20mins
Kos to Astypalea

infrequent crossings
3hrs 40mins
Kos to Leros

up to 3 crossings per week
1hr 40mins
Kos to Patmos

up to 3 crossings per week
3hrs
Kos to Piraeus

up to 2 crossings per week
12hrs
Kos to Rhodes

up to 2 crossings per week
2hr 45mins
Kos to Santorini

up to 3 crossings per week
5hrs 25mins
Kos to Syros

up to 3 crossings per week
7hrs 25mins
Kos to Tilos

up to 2 crossings per week
2hrs 50mins
Blue Star Ferries Ferries Port Map
Driving Abroad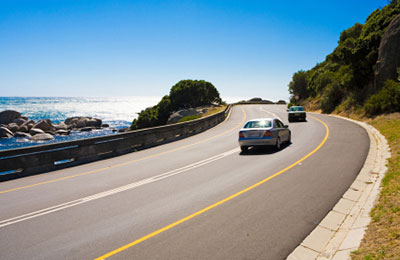 Taking Pets Abroad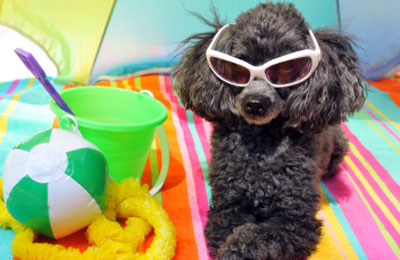 Travel Advise