Balearia Ferries
Information about Balearia Ferries
Balearia Ferries run services between most of the Spanish ports.
Including the ports of Barcelona and Denia. The Balearic Island ports of Ibiza as well as Formentera, Alcudia, Ciutadella, San Antonio and Palma. From Tangier in Spain to Algeciras in Morocco.
During 2009, Balearia Ferries launched two new ships Balearia+. These two magnificent ships will provide passengers with a high degree of onboard comfort and style.
With a firm passenger base Balearia are providing its customers with a valued service - both in terms of passenger volume and sales. It is the absolute leader in the Balearic Islands by passenger volume. Balearia ferries travel to Majorca, Ibiza, Minorca, Formentura, Denia and Barcelona.
Alcudia to Barcelona

up to 6 crossings per week
6hrs 30mins
Alcudia to Ciutadella

up to 6 crossings per week
2hrs
Algeciras to Ceuta

up to 10 crossings per day
1hr 15mins
Alcudia to Tanger Med

up to 4 crossings per week
2hrs 30mins
Ciutadella to Barcelona

up to 6 crossings per week
9hrs 30mins
Barcelona to Ibiza

up to 6 crossings per week
8hrs 30mins
Barcelona to Palma

up to 6 crossings per week
7hrs 30mins
Denia to Ibiza

up to 2 crossings per day
2hrs 30mins
Denia to Palma

up to 7 crossings per week
7hrs 30mins
Formentera to Ibiza

up to 10 crossings per day
30mins
Ibiza to Valencia

up to 6 crossings per week
5hrs 45mins
Palma to Valencia

up to 2 crossings per day
7hrs 45mins
Balearia Ferries Ferries Port Map
Driving Abroad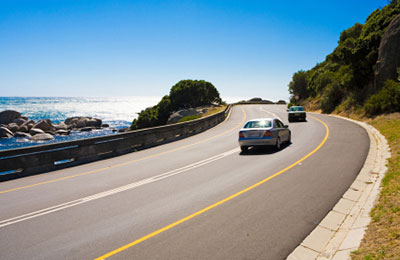 Taking Pets Abroad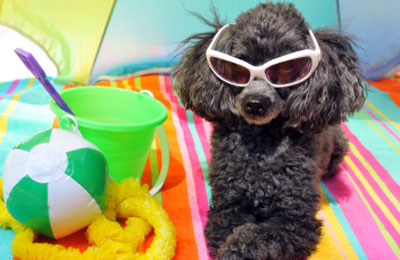 Travel Advise