Anen Lines
Information about Anen Lines
ANEN Lines is the ferry company millions of passengers chose for their holiday routes in and around Greece each year.
It carries passengers to some of the most beautiful destinations in the world including Antikythera. This tiny island became famous in the early 20th century for being the last resting place of an ancient shipwreck dating back to 80 B.C.
It is an interesting location for those looking for a little romantic history with its chapels, windmills and lovely bathing areas. A visit to the ancient island of Kithira, or Aphrodite, is another charming destination for Anen Lines passengers. The isle has castles, churches and a monastery.
Kalamata, another great holiday destination from Anen Lines offers lovers of Greek scenery a wonderful opportunity to soak up both the ancient flavour of a beautiful Greek beach location at Messinia bay and delicious local Greek cuisine.
Githio and Kissamos, two other holiday destinations are also visited by ferries operated by Anen Lines.
Anen Lines Ferries Port Map
Driving Abroad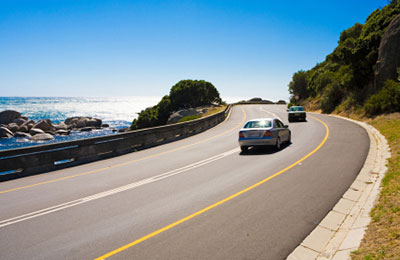 Taking Pets Abroad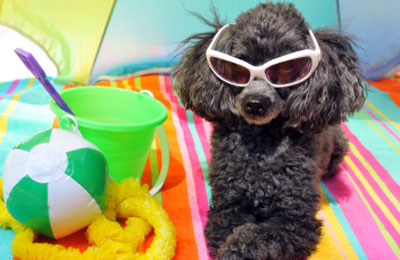 Travel Advise