Algerie Ferries
Information about Algerie Ferries
Algerie Ferries was formed in 1990 as a public company and has been transporting passengers to Algeria by sea ever since.
Algerie Ferries deals in commercial freight and normal passenger traffic with or without vehicles vehicles.
Algerie Ferries owns and operates 5 ferries employing more than 1450 people. Of those 927 work onboard Algerie Ferries including 212 officers and 236 in the port offices in France, Spain and Algeria.
The head office of Algerie Ferries is in Algiers, with sub offices in Oran, Annaba and Marseille.
Marseille to Alger

infrequent crossings
21hrs
Marseille to Annaba

infrequent crossings
21hrs
Marseille to Oran

infrequent crossings
1day 2hrs
Marseille to Skikda

infrequent crossings
20hrs
Alicante to Oran

up to 2 crossings per week
12hrs
Marseille to Alger

infrequent crossings
21hrs
Algerie Ferries Ferries Port Map
Driving Abroad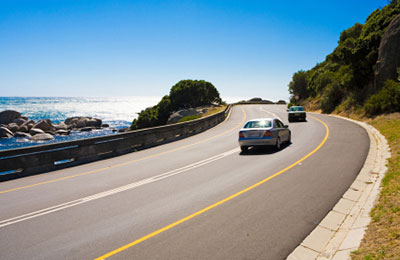 Taking Pets Abroad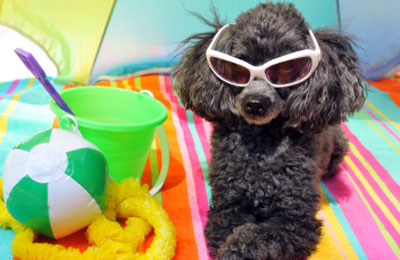 Travel Advise